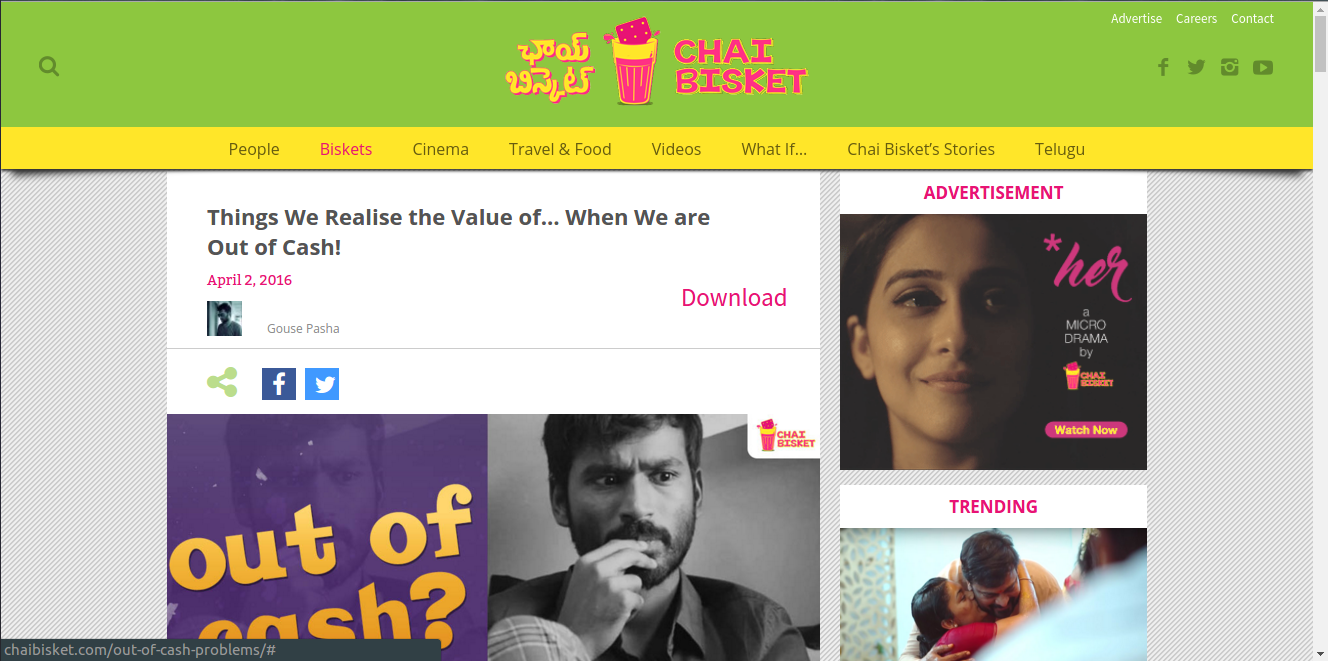 Chai Bisket Articles Downloader
-

1 min
I want to make this blog short. Being a regular follower of Chai-Bisket I always want to have the offline copy of their articles.
Initially I thought of writing a python script to download them but later changed my mind and made a chrome extension which creates a "Download" button in the articles.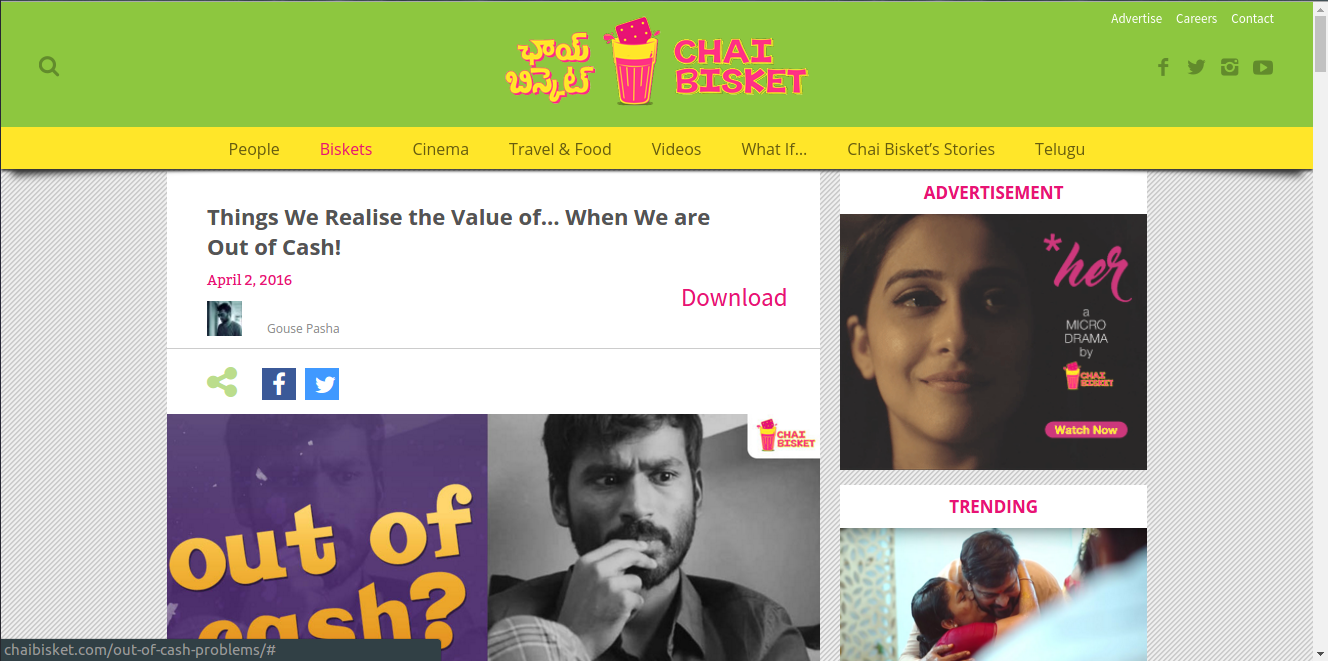 ---
Please comment your views/suggestions below.